About BC Rural Routes
Welcome to our spin on the dynamite western coast. Having lived in the Thompson Okanagan for 5 years, we have fond memories of a slower pace, sweet mild winters, and vistas that inspire. From the arid, irrigated landscapes of the interior to mountain ranges that leave you gaping, whether from an 8% labouring grade or a jet raking the bottom of a cloud, you must see BC.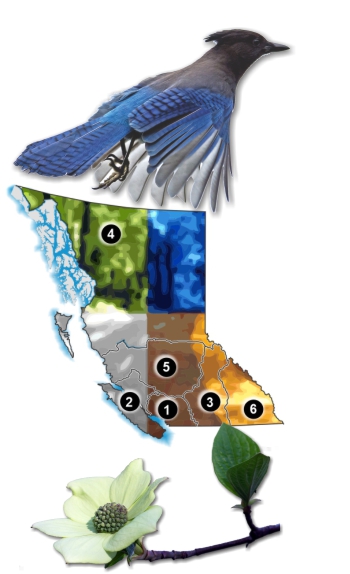 This is written in May of 2020, and we have entered 162 municipalities with vitals accurate to this date. Associated with these municipalities are what we have termed "attractions", whether an ecological reserve, a First Nation reserve, or one of the hundreds of rural parks, British Columbia is a magnet for the "fresh air" MEC or SAIL types.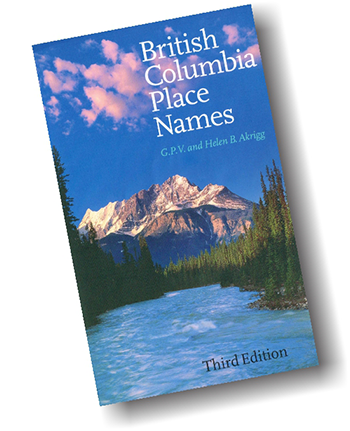 Fast forward to February of 2021.This year is proving to be a sluggish rebound from the awkwardness of 2020. Tourism, travel and hospitality industries are in a hold pattern. We've taken some of that time to lever the masterful compendium above into a fresh corner of ruralroutes.com. This UBC Press classic which, in its various editions, has sold over 29,000 copies, covers about 2500 geographical features, cities, towns, and smaller communities in the province. With permission from the rights holders, we have blended the text with Google 3D panoramas for you to enjoy. Use the Quick Search at the top of every page to search for your favourite locale.

Our Team

Clive Nickerson BSc. (Agr.) MBA and Associates
Ask us a question
info@ruralroutes.com
Ontario
(613) 475-4637
We have been beavering away at rural tourism for 20 years in the province of Ontario. An underrated and loose moniker within Canada, "Rural Tourism" has a much more prominent place in countries like the UK, where rural is proudly distinguished and awarded ! The 20/21 "Rural Business Awards" are garnering excitement and prestige in the new millenium.
ruralbusinessgroup.co.uk
The 2020/21 Categories:
Best Rural Start Up Business
Best Rural Diversification Project
Best Rural Retail Business
Best Rural Professional Services Business
Best Rural Creative or Artisan Business
Best Rural Social Enterprise, Charity or Community Project
Best Rural Tourism Business
Best Rural Recreational or Outdoor Pursuits Business
Best Rural Food Business
Best Rural Drink Business
Best Rural Innovation
The Triumph Over Adversity Award
The Sustainability and Environmental Impact Award
Canada, we think, has to embrace and get actively involved in promoting all things rural.
Contextually, ruralroutes.com is about bootstrapping the non-urban so anyone can find it with felicity. Romantically, we are about enlightening the world with backroad delights. Futuristically, we are looking for interested parties to take over the business interests of ruralroutes.com in succession.
613-475-4637
Phone Us